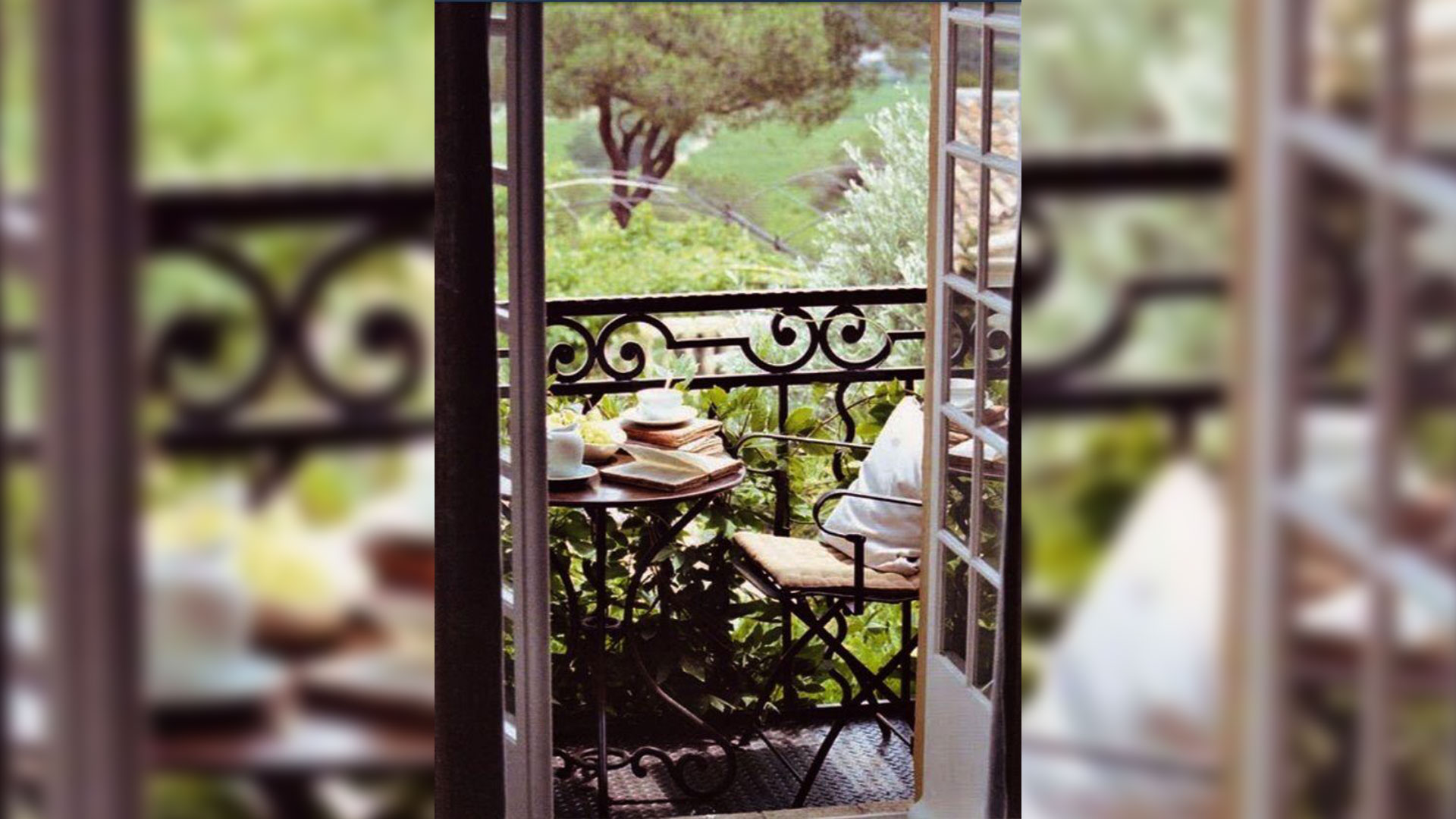 I invite you to close your eyes and dwell on these 2 words for a minute. What comes to your mind instantly when you reflect on celebratory moments? Birthdays, weddings, milestones, achievements and many joyous occasions! Our life allows us numerous opportunities and moments of merriment and delight.
As I sit in my balcony to write this early morning, sipping my chai, listening to the chirping of birds, a slight breeze caressing the trees, a faint strain of the flute emanating from my speakers – it seems like a celebration of life to me! Isn't this a contradiction then? When we reflected on the words just a minute ago, it didn't seem like we could celebrate life on our own! So I guess the inference depends on the kind of person you are. My wife, for instance, is definitely not "the balcony type"! For her, celebration means people! Always.
Looking back, it seems that we have been a part of a host of celebrations… And what a journey it has been! It began with assisting mom, in her floral design enterprise. And together we saw them all, weddings, milestone birthdays, glitzy fashion shows, intimate dinners and of course, India's culturally diverse and colorful festivals! It truly has been an incredible ride. Every client has left an indelible impression in my mind. There has been so much to learn and unlearn in building these unique experiences. We had the good fortune of working with some amazing individuals along the way! I have immense respect and deep gratitude towards them all.
Now, as we approach the 25th year of this fabulous journey, we are venturing further into the world of design. Along with an extraordinary team of hugely talented individuals, we bring to you SPREE. We invite you to "celebrate life" with us. Should we meet over coffee to deliberate over your next celebration?